Haven Hospice Care is dedicated to providing care to your loved ones at their most vulnerable time of their lives. We provide compassionate comfort care to help our patients have dignity and quality of life.
Our experienced hospice professionals ensure that your loved one is receiving the highest quality of care personalized to their own personal needs.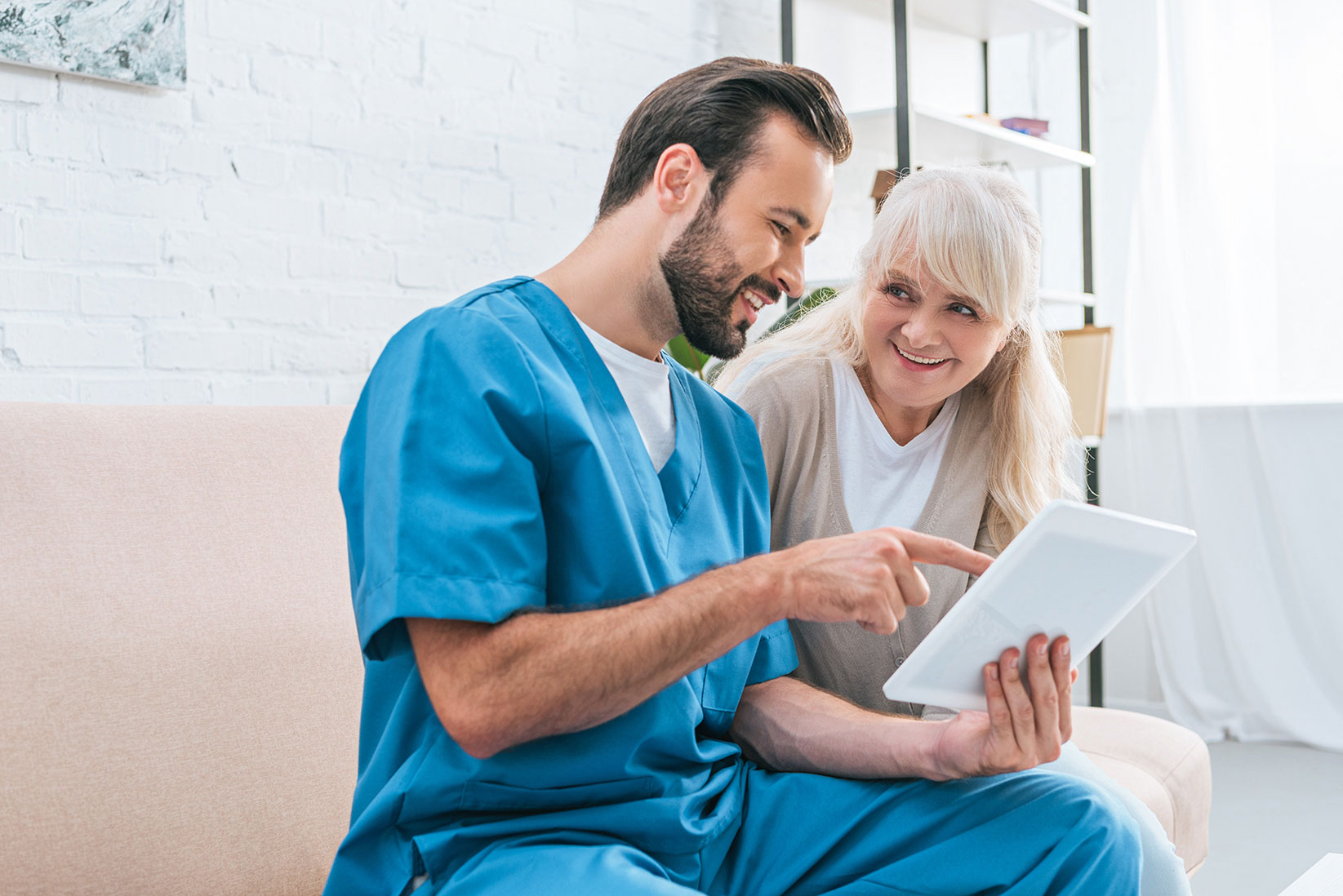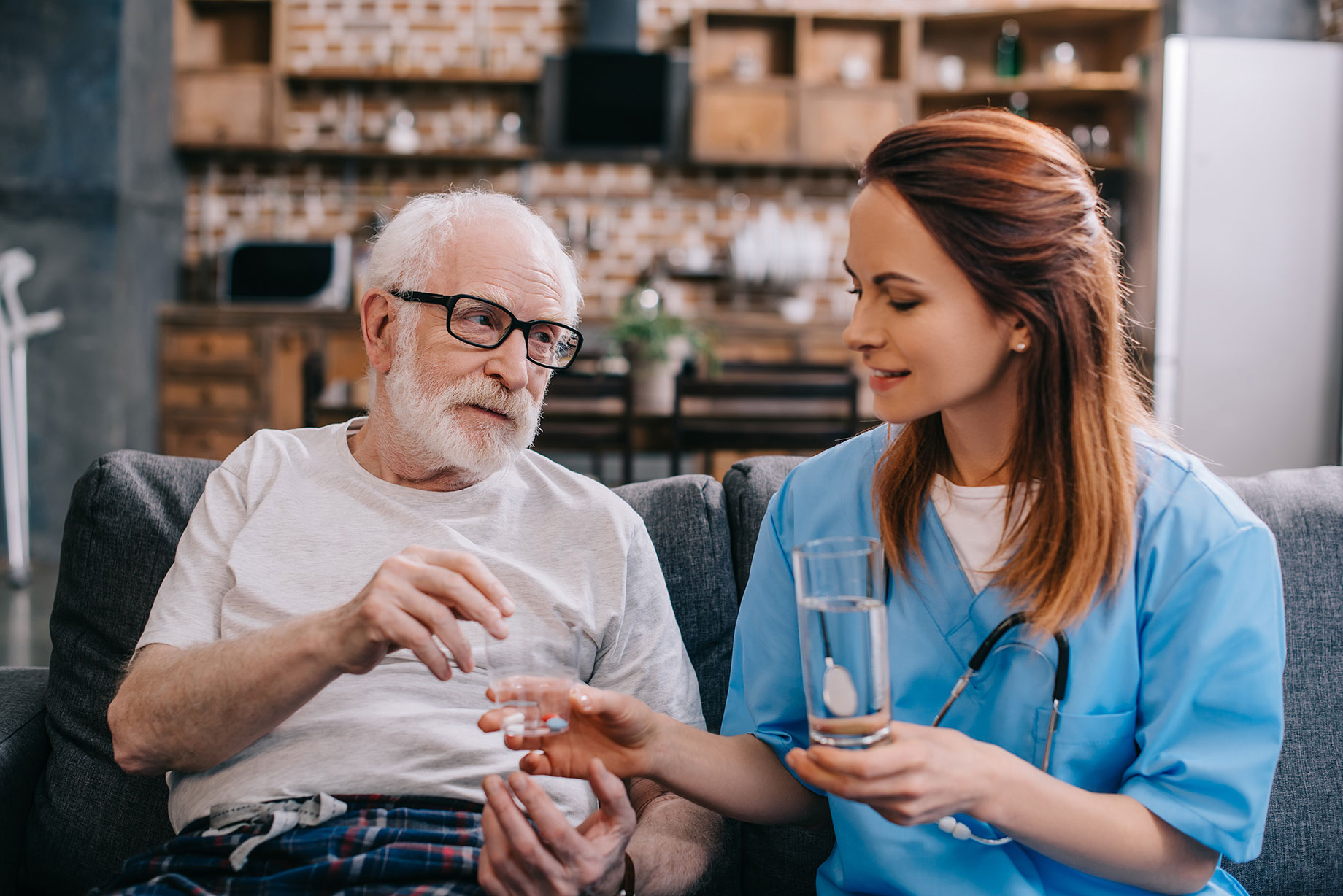 We are accredited by the ACHC and the Department of Health. We have 24-hour nursing care as well as a 24 hour pharmacy that allows us to get your loved one the proper care they need.
It is our goal to provide high-quality care to keep your loved one comfortable.
We aim to ease patients' sufferings, to make patients comfortable, and to help patients and their families feel peaceful at the most painful time of their lives. Easing suffering is more than pain; it also encompasses meeting emotional, spiritual, and cultural needs.
Our admitting process is very simple. To get admitted to our hospice care services, all we need is an attending physician, who approves the provision of hospice care, to refer your case to us. We see all patients, in their current residence within the servicing area of Haven Hospice Care.